Hat Day
Hat Day is held on January 15. This event in the second decade of the month January is annual.
Help us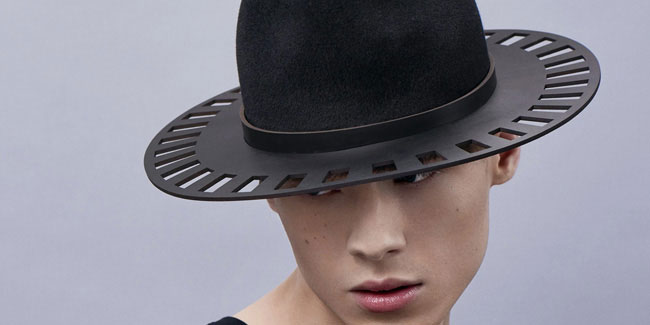 Some of the most common and earliest depictions of hats were from Thebes, Egypt, in 3200 BCE. As many upper-class Egyptians maintained shaved heads, headdresses were worn to keep them cool.
Elisabeth I had a law according to which every person older than 7 years had to wear a cap on Sundays and holydays.
In the middle of 19th century baseball umpires wore top hats during the game. London black taxies are made tall so that a gentleman can ride in them without taking off a top hat. White tall chef hats traditionally have 100 pleats to represent hundreds of ways an egg can be prepared. They were invented by cuisine inventors Marie-Antoine Carème and Auguste Escoffier as a method of establishing hierarchy in the kitchen.
Similar holidays and events, festivals and interesting facts

Clean Off Your Desk Day on January 14
;

Dress Up Your Pet Day on January 14
;

Feast of the Ass on January 14
;

Organize Your Home Day on January 14
;

Blue Monday on January 15
(Date for 2024. The third Monday is claimed to be the most depressing day of the year);

Appreciate A Dragon Day on January 16
;

Nothing Day on January 16
(This day was first practiced way back in 1973 by newspaperman Harold Pullman Coffin. The goal of the day is "to provide Americans with one national day where they can just sit without celebrating, observing, or honoring anything.")