Senior Citizens' Day in Kiribati
Senior Citizens' Day in Kiribati is held on July 11. This event in the second decade of the month July is annual.
Help us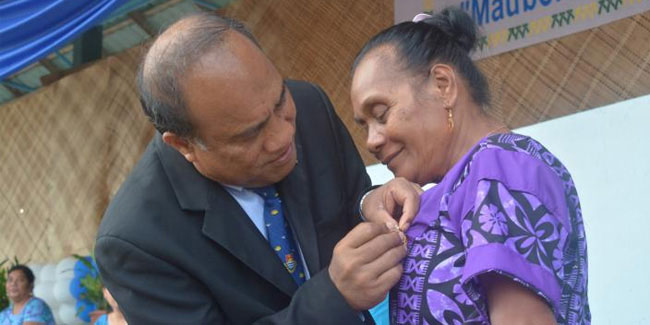 The day is intended to increase awareness of the factors and issues that affect older adults, such as health deterioration and elder abuse. It is also a day to recognize and acknowledge the contributions of older people to society. While this holiday is traditionally recognized by the Republic of Kiribati (an island country in the Pacific Ocean), it is a holiday rooted in wisdom for all. In Kiribatian culture, the seniors of society are appreciated and their accomplishments emphasized.
The councils of Kiribati traditionally contained experienced elders, and the courts and national government of Kiribati still look to honor their elders today. Councils composed of elders are a source of consultation for issues and decisions in areas of social justice, politics, and even the economy.
Similar holidays and events, festivals and interesting facts

Culture Day in Kiribati on July 10
;

Gospel Day in Kiribati on July 11
;

Kiribati Independence Day on July 12
(celebrates the independence of Kiribati from the United Kingdom in 1979);

Elderly Men Day or Unimwane Day in Kiribati on July 15
;

Unaine Day in Kiribati on July 16
(Elderly Women);

Youth Day in Kiribati on August 7
;

Fathers Day in Kiribati on September 1