National Chiffon Cake Day in USA
National Chiffon Cake Day in USA is held on March 29. This event in the third decade of the month March is annual.
Help us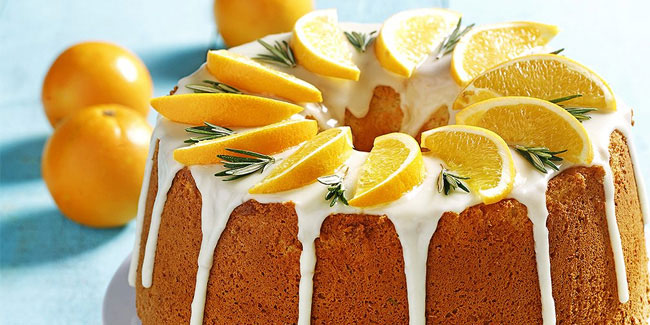 A chiffon cake is a very light cake made with vegetable oil, eggs, sugar, flour, baking powder, and flavorings. Chiffon cake was invented by an insurance agent, Harry Baker, in Los Angeles. In 1927, he came up with an unusual cake that was light and fluffy, more tender than angel food, more flavorful than sponge cake. It became the toast of Hollywood.
Unlike other types of sponge cakes that use chemical/artificial leavener such as baking soda and baking powder, chiffon cakes are leavened mostly from the meringue (stiffly beaten egg whites). They are baked in a tall pan at least four inches deep and must be cooled upside down to retain their height.
Store chiffon cake can be stored up to 5 days at room temperature. Wrap it in plastic wrap to keep it fresh and prevent it from drying out. In the freezer: Place in a storage box or wrap in cling film to keep in the freezer for up to 3 months.
Similar holidays and events, festivals and interesting facts

Commemoration of Sen no Rikyū on March 28
(Schools of Japanese tea ceremony);

National Black Forest Cake Day in USA on March 28
;

Something on a Stick Day on March 28
;

National Hot Chicken Day and National Turkey Neck Soup Day in USA on March 30
;

World Idli Day on March 30
;

National Oysters on the Half Shell Day and National Clams Day in USA on March 31
;

Taco Day in Mexico on March 31
(Día del Taco);

National Jam Day in United Kingdom on March 31