International Snow Leopard Day
International Snow Leopard Day is held on October 23. This event in the third decade of the month October is annual.
Help us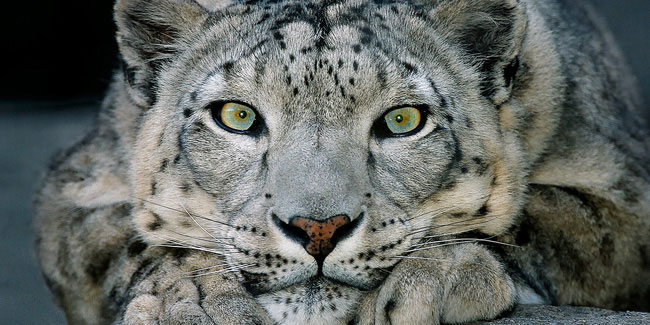 These are distributed across 12 countries in central Asia and are usually found in high, rugged mountain landscapes at elevations of 3,000–4,500m. Thus they are also called the 'ghost of the mountains'. They're more closely related to tigers than they are leopards. They're well adapted to their cold environment. Their paws act as natural snowshoes.
October 23 is celebrated as World's Snow Leopard Day every year to protect and conserve snow leopards and other wildlife of the Himalayas.
Similar holidays and events, festivals and interesting facts

Feral Cat Day on October 16
(Global Cat Day, Alley Cat Allies);

Black Cat Appreciation Day on October 27
(United Kingdom);

National Cat Day on October 29
(United States);

National Cook for Your Pets Day in US on November 1
;

National Black Cat Day in US on November 17
;

Cat Herders Day on December 15
(This is a day for everyone who has to face the frustration of trying to manage the unmanageable);

Happy Mew Year for Cats Day on January 2
(The founders, Tom and Ruth Roy, wanted cats to have a very special New Year's celebration all to themselves)