World Lion Day
World Lion Day is held on August 10. This event in the first decade of the month August is annual.
Help us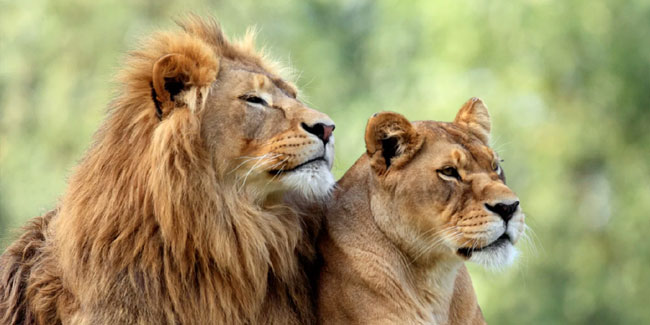 The king of the jungle lives only in grasslands and plains. You've seen lions in movies, maybe had a stuffed toy lion as a kid, or even got a glimpse of lions in their natural habitats while on a safari. Lions are some of the strongest and most courageous of all big cats, but there are big cat species that are even bigger and fiercer – like the Siberian tiger.
World Lion Day – celebrated annually on 10 August – is all about lion conservation and getting the word out with interesting facts about lions. It was initiated by Dereck and Beverly Joubert in 2013.
Similar holidays and events, festivals and interesting facts

International Cat Day on August 8
;

National Black Cat Appreciation Day in USA on August 17
;

International Black Cat Day on August 17
;

National Take Your Cat to the Vet Day in US on August 22
;

National Cheetah Day in Iran on August 30
;

Ginger Cat Appreciation Day on September 1
;

Tiger Day on October 15