Ecological Debt Day
Ecological Debt Day is held on August 22. It started in 1987... The New Economics Foundation calculates the calendar day of Ecological Debt Day by using the following formula: [world biocapacity/world ecological footprint] x 365. This event in the third decade of the month August is annual.
Help us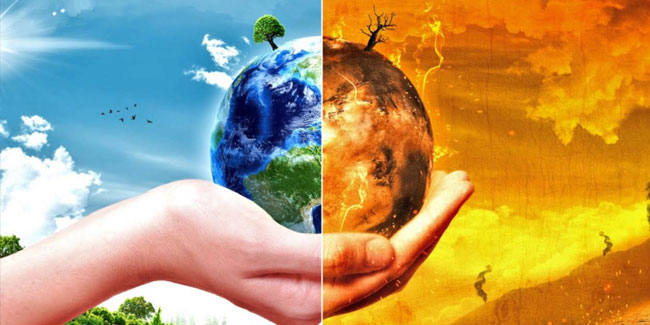 The Earth Overshoot Day was previously called the Ecological Debt Day. The first Earth Overshoot Day was the 19th of December, 1987. The Earth Overshoot Day concept was developed by Andrew Simms. Simms has been working as a Fellow in the New Economics Foundation.
Two of the major results of resource insecurity are civil conflicts and economic stress leading to top monetary inflation. The long-term impact of resource insecurity is evident as a threat to the sustainability of human life on the planet.
Similar holidays and events, festivals and interesting facts

World Orangutan Day on August 19
;

National Honey Bee Day in USA on August 19
(Held on the third Saturday of August);

National Parks Day in Costa Rica on August 24
;

International Bat Night on August 26
;

Earth Overshoot Day on August 28
(date for 2022);

Disaster Prevention Day in Japan on September 1
;

Wattle Day on September 1
(Australia)