World Day The Beatles
World Day The Beatles is held on January 16. This event in the second decade of the month January is annual.
Help us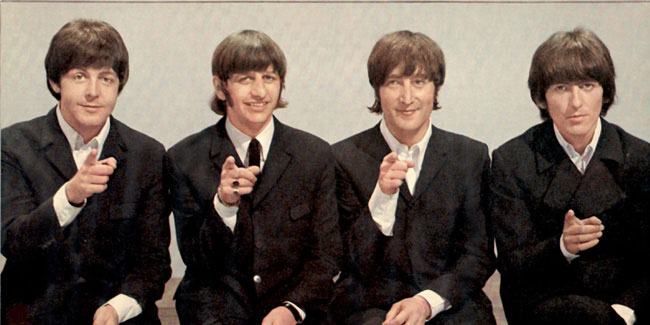 John Lennon's father was absent for much of his early life but showed up when his son became famous. The Beatles got the idea for their name from Buddy Holly and The Crickets.
Paul McCartney and Ringo Starr were not the original rhythm section. A friend of John Lennonís from art school, Stu Sutcliffe, handled the bass duties when the band was living and working in Hamburg, Germany during the early 1960s, while McCartney stuck to rhythm guitar. In Hamburg, Sutcliffe left the band to pursue a relationship with Astrid Kirchherr, a German photographer who befriended the band, and to study art in Germany. He died in his twenties of a brain hemorrhage. A Liverpool contemporary of the Beatles named Pete Best was the bandís original drummer. He was not replaced by Ringo Starr until after the band had a record contract and was angry when this happened.
Similar holidays and events, festivals and interesting facts

International Kite Festival in Gujarat, India on January 14
;

World Logic Day on January 14
(UNESCO, since 2019);

International Hot and Spicy Food Day on January 16
;

Festival Internazionale del circo di Montecarlo on January 19
(Usually held in December);

European Day of Mediation on January 21
;

International Community Manager Day on January 22
(Held on the fourth Monday of January);

International Women's Sports Day on January 24
(initiated by the French CSA Audiovisual High Council in 2014);

International Day of Education on January 24
(3 December 2018 A/RES/73/25. Education is key to sustainable development);

World Day for African and Afrodescendant Culture on January 24