Global Brain Awareness Week
Global Brain Awareness Week is held on March 12. March 12 to 18. This event in the second decade of the month March is annual.
Help us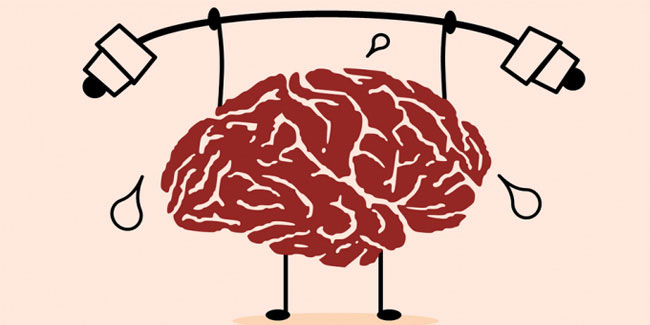 The brain is a complex organ that controls thought, memory, emotion, touch, motor skills, vision, breathing, temperature, hunger and every process that regulates our body. Your brain has two hemispheres – left for analytical thoughts and right for creative thoughts. The brain is arguably the most important organ in the human body. It controls and coordinates actions and reactions, allows us to think and feel, and enables us to have memories and feelings—all the things that make us human. 70,000 is the number of thoughts estimated that the human brain produces on an average day.
The human brain is responsible for keeping your body running all day long. The brain is part of the central nervous system and receives tons of information. Although the exact number of brain cells isn't known, researchers do know that the brain contains billions of cells. All of these cells are hard at work, transmitting signals to the various parts of the body and processing sensory inputs.
Similar holidays and events, festivals and interesting facts

World Plumber's Day on March 11
(initiated by the World Plumbing Council);

World Salt Awareness Week on March 11
;

World Glaucoma Week on March 11
(March 11 to 17);

European Day of Remembrance for the Victims of Terrorism on March 11
(commemorating the terrorist attacks in Madrid on March 11, 2004, which killed 191 people);

Pediatrician's Day in El Salvador on March 11
(Día del pediatra);

World Day Against Cyber Censorship on March 12
(requested by Reporters Without Borders and Amnesty International in 2009);

International Twitter Day on March 12
;

World Endometriosis Awareness Day on March 13
;

Africa Scout Day on March 13
;

World Riesling Day on March 13
(The First Annual Riesling Birthday was celebrated in 2019);

Registered Dietitian Nutritionist Day on March 13