Tenth of Tevet
Tenth of Tevet is held on December 22. Date for 2023. This event in the third decade of the month December is annual.
Help us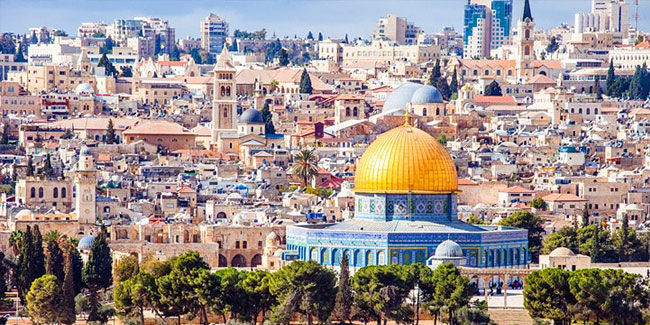 עשרה בטבת - Asara b'Tevet.
Tevet - marks the day on which the Babylonian siege of Jerusalem began in the year 588 BCE, an event which eventually led to the destruction on the Temple in 586 BCE and the first exile from Israel. In Israel, the Tenth of Tevet has also come to be marked as a memorial day for the 6 million Jewish victims of the Holocaust.
Similar holidays and events, festivals and interesting facts

Bo Aung Kyaw Day in Myanmar on December 20
;

King Taksin Memorial Day in Thailand on December 28
;

Ancestry Day on January 2
(Haiti);

Berchtold's Day or Berchtoldstag on January 2
(Switzerland, Liechtenstein and the Alsace);

Day of the Fallen against the Colonial Repression on January 4
(Angola);

Pathet Lao Day in Laos on January 6
;

Martyrs' Day in Panama on January 9
(is a Panamanian day of national mourning which commemorates the January 9, 1964 anti-American riots over sovereignty of the Panama Canal Zone)