Father's Day in Tonga
Father's Day in Tonga is held on May 19. Third Sunday in May. This event in the second decade of the month May is annual.
Help us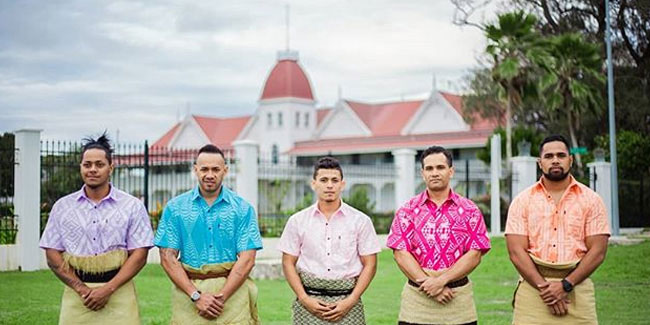 This is a great treat for the family because they get to feast like royalty two Sundays in a row.
The Tongan translation for father is tamai. Unlike the traditional definition of a father, the term tamai not only refers to one's biological male parent, but also to the father's brothers, and his male cousins. If a child's father neglects his fatherly duties, it is the responsibility of the father's brothers and/or male cousins to step in and fulfill the father's roles for the child. Therefore, a Tongan child can never say he or she is ta'e tamai, meaning without a father. Although if someone in Tonga is mostly without male parents in his home, he never considers himself fatherless.
Similar holidays and events, festivals and interesting facts

Father's Day in Romania on May 12
(Celebrated on the second Sunday of May);

National Brother Day in USA on May 24
;

Day of Honoring Elders in Venezuela on May 29
(as "Parents' Day" or "Grandparents Day");

National Elderly Day in Indonesia on May 29
;

Father's Day in Lithuania on June 4
(celebrated on the first Sunday in June);

Grandparents and Great-Grandparents Day in Netherlands on June 4
(Opa en Oma Dag has been celebrated since 2004);

Father's Day in Denmark on June 5