Engineer's Day in Venezuela
Engineer's Day in Venezuela is held on October 28. In commemoration of the installment of the Engineers College on October 28, 1861. This event in the third decade of the month October is annual.
Help us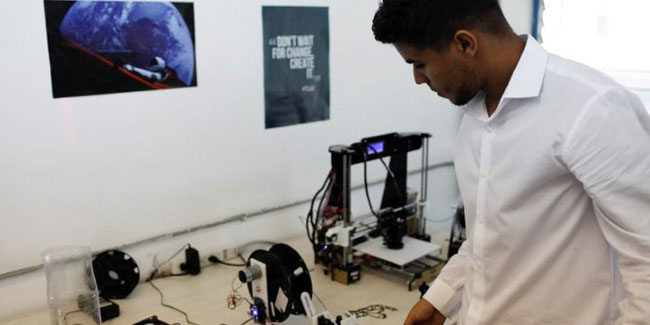 Engineer's Day is commemorated in honor of engineering professionals in all its branches. Engineering is the set of scientific and technological knowledge for innovation, invention, development and improvement of techniques, as well as the creation of tools to satisfy the needs and solve the problems of companies and societies.
In Venezuela, the Day of the Engineer has been celebrated every October 28 since 1961. On this date the College of Engineers of that country was founded, the same entity that institutionalized this celebration.
The engineer can be considered as a professional specialist in charge of the development and application of technological knowledge. This allows them to adequately use the resources of nature for the benefit of humanity, considering at all times the ethical, physical, economic, environmental, human, political, legal and cultural restrictions.
Initially, engineering was considered an art, since its creations were the product of inventiveness and ingenuity, hence the origin of the word, which comes from the Latin word "ingenium".
Several universities in Venezuela offer engineering careers, both in public and private institutions. In addition, engineering offers various professional specialties, such as civil, petroleum, systems, aeronautical and mechanical engineering, among others.
Similar holidays and events, festivals and interesting facts

Agroengineer Day in Brazil on October 27
;

National Mentoring Day on October 27
(US);

International Proofreading Day or Proofreaders' Day on October 27
;

Salvadoran Photographer's Day on October 27
;

National Artist's Day in Guatemala on October 27
;

Aeronautical Engineer Day in Brazil on October 28
;

National First Responders Day on October 28
(US);

School Librarian's Day in Venezuela on October 28
;

Military financier Day in Ukraine on October 29