Engineer's Day in Tanzania
Engineer's Day in Tanzania is held on September 15. This event in the second decade of the month September is annual.
Help us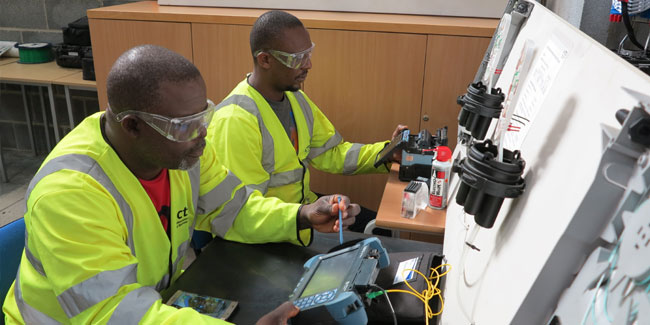 Engineer's Day is celebrated to commemorate the great achievements of Sir Mokshagundam Visvesvaraya on his birth anniversary. It is also celebrated to encourage and appreciate the innovative contributions of all the engineers in the country. Tanzania and South Africa, too, celebrate National Engineer's Day on the same day.
The Engineers Registration Board (ERB) has registered a total of 31,729 engineers, calling for more efforts to encourage students to pursue science subjects, so the country can produce enough engineers to serve the industrial economy (2021).
The construction sector—via, for example, housing, roads, bridges, water, health, and power infrastructure—is a key enabler for social and economic development worldwide. In Tanzania, the sector growth rate is well above the general economy and has maintained positive growth in response to the country's investments in commercial and residential buildings and infrastructure projects.
Similar holidays and events, festivals and interesting facts

Wakulima ya Nane Nane Day in Tanzania on August 8
(The local name of this holiday is Nane Nane, that in Swahili, the national language in Tanzania, means 'eight eight'. The day refers to the holiday's occurrence on the eighth day of the eighth month of the year.);

Nyerere Day in Tanzania on October 14
;

Tanzania Independence Day on December 9
(celebrates the independence of Tanganyika from Britain in 1961);

Zanzibar Revolution Day in Tanzania on January 12
;

National Tree Planting Day in Tanzania on April 1
;

Arbor Day in Tanzania on April 1
;

Tanzania Union Day on April 26