Broadcasting Day in Japan
Broadcasting Day in Japan is held on March 22. On March 22, 1925, Japan's first broadcaster took to the airwaves. This event in the third decade of the month March is annual.
Help us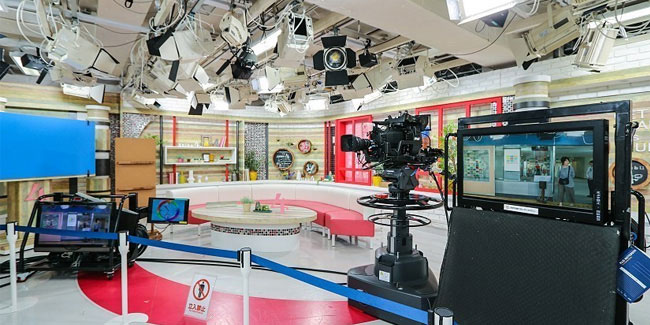 The print and broadcast media have long been influential in Japan. Japan is home to one of the oldest existing printed works in the world, the Hyuakumantō darani ("Mantras of the Million Pagodas"), produced in 770 CE. Regular radio broadcasting in Japan began in 1926 with the establishment of the nonprofit Nippon Hōsō Kyōkai (NHK; Japan Broadcasting Corporation). The first commercial radio stations began broadcasting in 1951. Regular television broadcasts by NHK began in 1953 and by commercial stations in 1955. Japan has been a pioneer in the development of high-definition television (HDTV).
Similar holidays and events, festivals and interesting facts

Vernal Equinox Day in Japan on March 21
(it's a public holiday, and a time for traditions and an appreciation of the world at large);

Sakura Blossom Holiday in Japan on March 27
(Usually, the blooms burst into colour between March and early April);

Commemoration of Sen no Rikyū on March 28
(Schools of Japanese tea ceremony);

Miyako Odori in Japan on April 1
(The Miyako Odori or 都をどり is one of Japan's best Geisha events. It features a large number of Maiko and several Geiko from the Gion district of Kyoto);

Castle Day in Japan on April 6
(Shiro No Hi);

The first day of Takayama Spring Festival on April 14
(Takayama, Gifu, Japan);

Black Day on April 14
(South Korea, Japan, Taiwan. An unofficial holiday celebrated annually by single people - unmarried or unmarried people)