CD Day
CD Day is held on March 2. This event in the first decade of the month March is annual.
Help us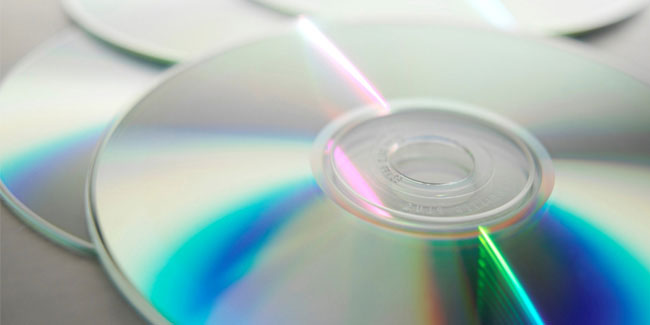 The compact disc is a miracle of modern technology. Your CD is read by the laser beam and makes over 44,000 arithmetical calculations every second in at least two dimensions. In 1979, the first prototype CD was revealed to technology enthusiasts in Europe and Japan. A year later, electronics companies Philips and Sony teamed up to begin working on CDs for the public.
At a time before before online music existed, it became the most sophisticated way to store and play music. On the 25th anniversary of its first public release in 1982, it was estimated that 200 billion CDs had been sold worldwide. Despite costing up to $1,000, over 400,000 CD players were sold in the United States between 1983 and 1984.
As a reminder, CD Player Day is celebrated on October 1st.
Similar holidays and events, festivals and interesting facts

National Music in Our Schools Month in USA on March 1
;

International DJ Day on March 9
;

World Piano Day on March 28
(a annual worldwide event founded by a group of likeminded people, takes place on the 88th day of the year – because of the number of keys on the instrument being celebrated);

Miyako Odori in Japan on April 1
(The Miyako Odori or 都をどり is one of Japan's best Geisha events. It features a large number of Maiko and several Geiko from the Gion district of Kyoto);

Barbershop Quartet Day on April 11
(On April 11, 1938 the Society for the Preservation and Encouragement of Barbershop Quartet Singing in America was founded in Tulsa, Oklahoma);

Eight Track Tape Day on April 11
(It's origin likely hails from the sixties and seventies);

Record Store Day on April 20