Free Speech Day in Venezuela, Peru and Uruguay
Free Speech Day in Venezuela, Peru and Uruguay is held on September 20. This event in the second decade of the month September is annual.
Help us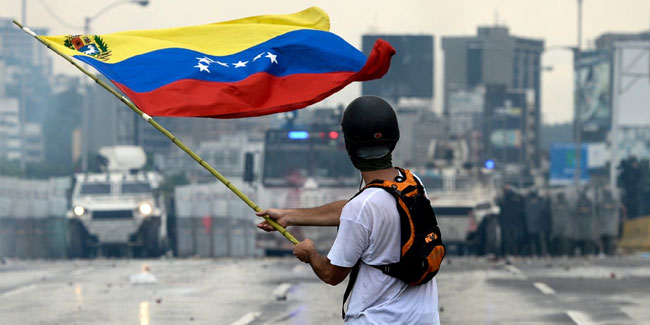 On September 20, the Day of Freedom of Expression of Thought (Día de la Libertad de Expresión de Pensamiento) is commemorated in tribute to the entry of the forces of the Kingdom of Italy into Rome, which ended the temporal power of the papacy on September 20, 1870.
The date of commemoration originates from September 20, 1870, the day on which the Italian forces and the Garibaldinos staged the "Porta Pía Breach" in Rome, defeating the Vatican forces that were allied to the French Empire.
Victor Emmanuel II offered the Pope an indemnity as compensation and to keep him as ruler of the Vatican, the pontiff refused and did not recognize the new Italian state. He declared himself a prisoner in the Vatican and prohibited Italian Catholics from voting for the new kingdom.
Similar holidays and events, festivals and interesting facts

World Educational Psychologist Day on September 17
;

World Kleefstra Syndrome Day on September 17
;

World Alzheimer's Day on September 21
;

International Day of Struggle against Monoculture Tree Plantations on September 21
;

Teacher's Day in Uruguay on September 22
;

Day of spring, friendship and youth in Peru on September 23
(Día de la primavera, de la amistad y de la juventud);

Youth Day in Peru on September 23