National Cachaça Day in Brazil
National Cachaça Day in Brazil is held on September 13. This event in the second decade of the month September is annual.
Help us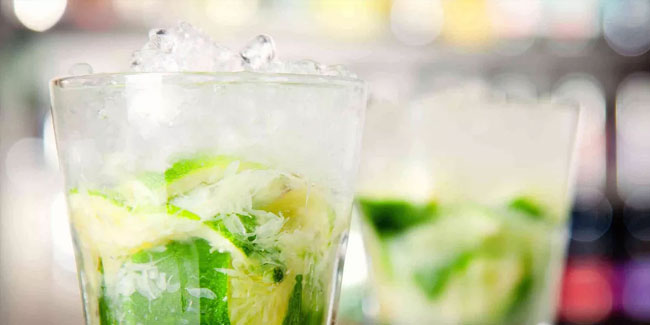 The word "cachaça" was coined by African slaves who worked in sugarcane mills. They would gather the foam that collected at the mouth of the cauldrons, in which the sugarcane was boiled, and ferment it afterward. Cachaça is the name they gave the foam.
The creation of the National Cachaça Day was an initiative of the Brazilian Cachaça Institute (Ibrac), established in June 2009.
There is still a bill by deputy Valdir Colatto, which was approved by the Education and Culture Committee of the Chamber of Deputies, in October 2010, with the aim of making the date official.
The 13th of September was chosen in honor of the date on which cachaça became officially released for manufacture and sale in Brazil, on September 13, 1661.
This legalization, however, was only possible after a popular revolt against the impositions of the Portuguese Crown, known as "Revolta da Cachaça", which took place in Rio de Janeiro.
Until then, the Portuguese Crown prevented the production of cachaça in the country, as its objective was to replace this drink with bagaceira, a typical Portuguese brandy.
Similar holidays and events, festivals and interesting facts

National Chocolate Milkshake Day on September 12
(United States);

National or International Chocolate Day on September 13
(United States, the U.S. National Confectioners Association);

National Coffee Day in Costa Rica on September 13
;

National Peanut Day in USA on September 13
;

National Cream-Filled Doughnut Day and Eat a Hoagie Day in USA on September 14
;

Borscht Day in Ukraine on September 14
(Celebrated on the second Saturday of September);

National Double Cheeseburger, National Creme de Menthe Day and National Linguini Day in USA on September 15
;

National Cheese Toast Day in USA on September 15