World Photography Day
World Photography Day is held on July 19. This event in the second decade of the month july is annual.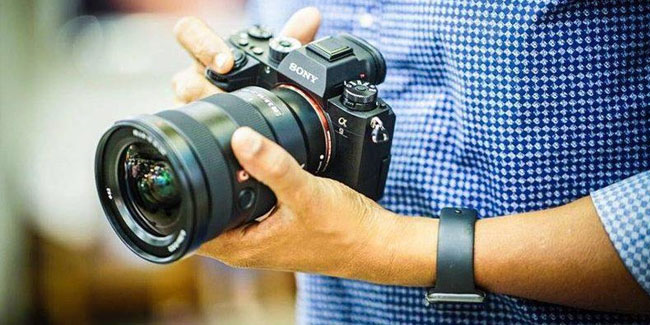 The first person who managed to make a "photographic" snapshot constant, that is to fix the image was Joseph Niepce. The very first snapshot in the history of photography is considered "view from the window," dated 1822. The exposure of the shot lasted 8 Hours.
Similar events

All American Pet Photo Day on July 11
;

World Photo Day on August 19
(Founded in 2009);

International Scrapbooking Industry Day on March 4
;

World Scrapbooking Day on May 2
;

Nature Photography Day on June 15
;

World Day for International Justice on July 17
(International, also referred to as Day of International Criminal Justice or International Justice Day);

World Emoji Day on July 17
(International is an unofficial holiday. Celebrated annually since 2014, NBC reported that the day was Twitter's top trending item on July 17 in 2015);

International Firgun Day on July 17
(In 2014, Made in JLM, an Israeli non-profit community group, set out to create "International Firgun Day", a holiday celebrated yearly on July 17, where people share compliments or express genuine pride in the accomplishment of others on social media);

International Cake Day on July 20