Lawyer's day in Salvador
Lawyer's day in Salvador is held on June 30. Día del abogado. This event in the third decade of the month June is annual.
Help us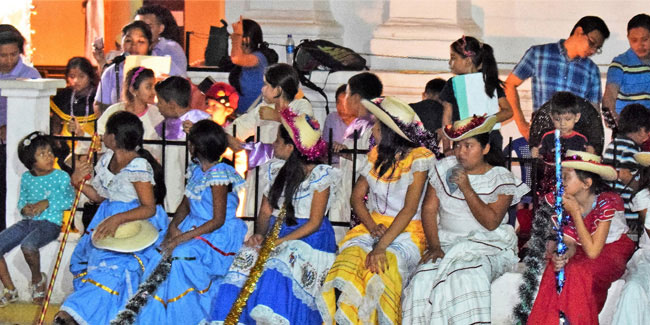 Since 1984 by decree of the Legislative Assembly, every June 30 the day of the lawyer is celebrated in El Salvador, the professional responsible for advising, guiding and representing their clients in legal matters. It is a commemorative day dedicated to the noble profession of law.
Lawyer comes from the Latin "ad vocatus" (advocare), which means to call, the lawyer is called to represent another, assuming his defense and protecting his interests. In ancient Rome they were those who had knowledge of the laws, and were called to accompany people who did not know them, to offer them their support when appearing before the courts.
Similar holidays and events, festivals and interesting facts

Colombia Lawyer Day on June 22
(Día del Abogado);

Day of prosecutors in Armenia on July 1
;

Labor Lawyer's Day in Argentina on July 7
;

Lawyer Day in Mexico on July 12
(Día del Abogado);

National Police Day in Venezuela on July 16
;

World Day for International Justice on July 17
(International, also referred to as Day of International Criminal Justice or International Justice Day);

Judge's Day in Peru on August 4