Music Festival in France
Music Festival in France is held on June 21. This event in the third decade of the month June is annual.
Help us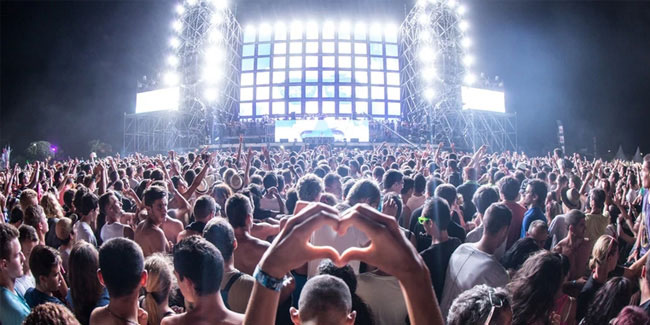 It was first imagined in 1976 by the American musician Joel Cohen who was then working for France Musique. Cohen proposed for this channel "Saturnales de la musique" for June 21 and December 21 during the two solstices. He wanted the bands to play on the evening of June 21, a northern summer day. Cohen's project was carried out on June 21, 1976 in western Paris and Toulouse. In a report devoted to the origin of the Festival, broadcast by French-speaking Swiss television, on June 21, 2015, Jack Lang thanked Joel Cohen for his idea. Jack Lang, then Minister of Culture and Maurice Fleuret, Director of Music and Dance of the Ministry, also influenced by Cohen, thus gave the decisive impetus to the event and the first national holiday was celebrated on June 21, 1982.
It is sometimes also known as World Music Day, although the French name is also often used in some English-speaking countries (together with Make Music!, a literal translation of "Make music!" ) or German speakers, or under names translated literally as Fiesta de la música (Spanish), Festa della Musica (Italian), Święto Muzyki (Polish), Praznik Muzike (Bosnian) or Dünya Müzik Günü (Turkish), with logos graphically similar to those used in France for the festivities affiliated with the French program.
Similar holidays and events, festivals and interesting facts