International DJ Day
International DJ Day is held on March 9. This event in the first decade of the month March is annual.
Help us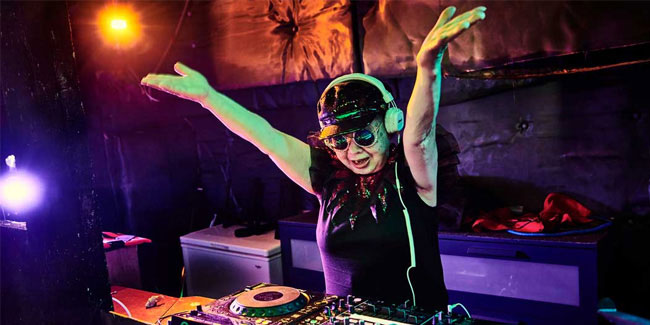 The DJ is the driving force of every dance event. This day has been celebrated as a tribute for those who work in the music industry as DJs. They are so popular in our time, and thanks to them we can party and dance inexhaustibly! The initiative was undertaken in 2002 by the foundations 'World DJ Fund' and 'Nordoff Robbins Music Therapy'. The term DJ refers to a musician who creates, selects and plays music in front of an audience. The tracks he mixes in a DJ set, are remixes or extended versions of original records. DJs were the creators and inspiration for breaking.
There are different types of DJs. The one who works in a radio station, and broadcast new tracks and remixes or Radio DJ. The one who plays in bars, events or discotheques or Club DJ. Bedroom DJ or the one who plays in his own bedroom and broadcast his mixes via video or podcast.
Similar holidays and events, festivals and interesting facts

CD Day on March 2
;

World Piano Day on March 28
(a annual worldwide event founded by a group of likeminded people, takes place on the 88th day of the year – because of the number of keys on the instrument being celebrated);

Miyako Odori in Japan on April 1
(The Miyako Odori or 都をどり is one of Japan's best Geisha events. It features a large number of Maiko and several Geiko from the Gion district of Kyoto);

Barbershop Quartet Day on April 11
(On April 11, 1938 the Society for the Preservation and Encouragement of Barbershop Quartet Singing in America was founded in Tulsa, Oklahoma);

Eight Track Tape Day on April 11
(It's origin likely hails from the sixties and seventies);

Record Store Day on April 20
;

National Choro Day in Brazil on April 23
(Dia Nacional do Choro)