Cat Day in Japan
Cat Day in Japan is held on February 22. This event in the third decade of the month february is annual.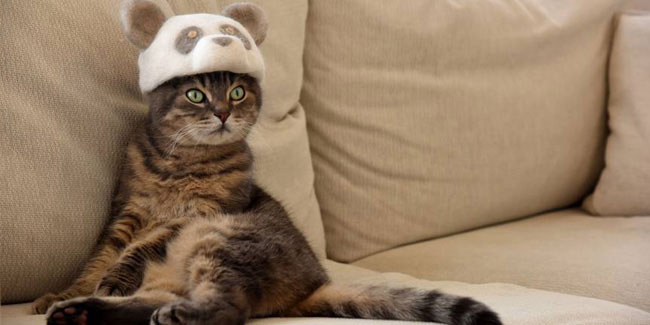 Cat fanciers believe that the Japanese Bobtail is an ancient breed. According to popular belief, Buddhist monks originally owned the kitties. In the 1600s, rodents infested silkworm barns and threatened the country's lucrative silk trade. Authorities ordered people to set their cats loose on the streets to take out the vermin. Over time, the Japanese Bobtail became the country's de facto street cat.
While dogs are also popular in Japan, many pet lovers here, perhaps due to the small size of homes, choose a cat for their animal companionship fix.
Similar events

National Answer Your Cats Questions Day on January 22
;

National Siamese Cat Day in USA on April 6
;

International Hug Your Cat Day on May 30
;

National Black Cat Appreciation Day in USA on August 17
;

National Take Your Cat to the Vet Day in US on August 22
;

Feral Cat Day on October 16
;

Black Cat Appreciation Day on October 27
(United Kingdom)