Repeal Day
Repeal Day is held on December 5. United States. This event in the first decade of the month December is annual.
Help us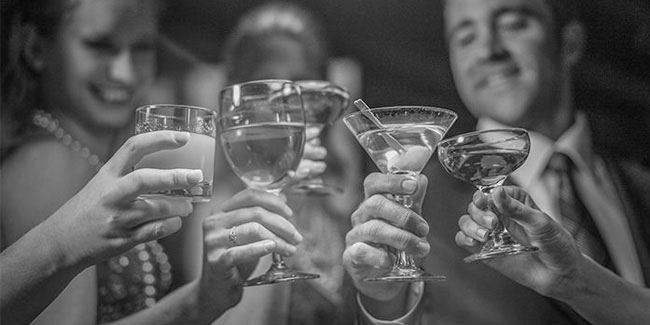 In 1920, following passage of the Constitution's 18th Amendment, the federal government prohibited the making, shipping and sale of alcoholic beverages. December 5, 1933 is Repeal Day, the day Prohibition ended. The day marked the ratification of the 21st Amendment, but it really marked the end of a national fever that gripped this country for more than a decade.
Roosevelt on March 22, 1933, authorized the sale of 3.2 percent beer (thought to be too low an alcohol concentration to be intoxicating) and wine, which allowed the first legal beer sales since the beginning of Prohibition on January 16, 1920.
The main reason why alcohol remains legal in the U.S. – despite mounting evidence of the harm it can cause – is that banning it a century ago failed.
Similar holidays and events, festivals and interesting facts

National Cookie Day on December 4
(United States);

Santa's List Day on December 4
;

National Inclusive Schools Week in USA on December 4
(is an annual event which is held each year during the first full week in December. Since 2001);

National Sock Day in USA on December 4
;

Wear Brown Shoes Day on December 4
;

International Banking Day on December 4
;

National Comfort Food Day and Repeal of Prohibition Day in USA on December 5
(On December 5th, 1933, Utah, the final state needed for a three quarters majority, ratified the 21st Amendment, repealing Prohibition and restoring the American right to a celebratory drink);

National Gazpacho Day, National Microwave Oven Day and National "Cook for Christmas" Day in USA on December 6
;

National Miners Day on December 6
(US)