Day of the Colombian Woman
Day of the Colombian Woman is held on November 14. Colombia. This event in the second decade of the month November is annual.
Help us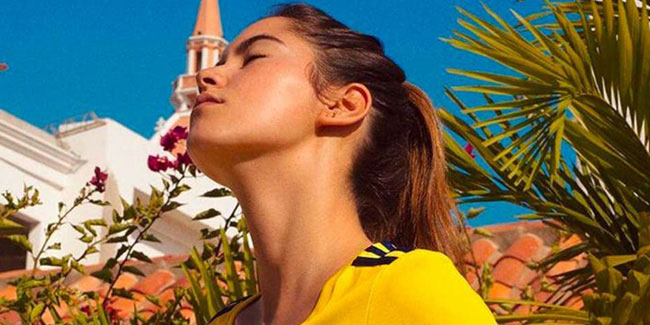 Colombian women are fighters and warriors. On March 8, it is a tribute to their work and commitment to help create a fair and equal society for all. March 8 was a recurring date since 1914 in the celebration of marches and events in honor of women's rights.
Every November 14, the 'Colombian Women's Day' (Día de la mujer colombiana) is celebrated in the country, but what is this celebration due to?
November 14 was chosen to pay tribute to the women of the country, because on November 14, 1817, the Colombian heroine Policarpa Salavarrieta Ríos, better known as 'La Pola', was assassinated.
'La Pola' was assassinated by the War Council during the Spanish Reconquest and along with her 'Alejo Sabaraín' and other patriots also died, under the hands of the Spanish colonialists.
On November 8, 1967, Law 44 of the Congress of the Republic of Colombia was approved and signed by the president, Carlos Lleras Restrepo, who declared November 14 as "Colombian Women's Day" in honor of the sesquicentennial anniversary of Salavarrieta's death.
Similar holidays and events, festivals and interesting facts