Sadie Hawkins Day in United States
Sadie Hawkins Day in United States is held on November 13. This event in the second decade of the month November is annual.
Help us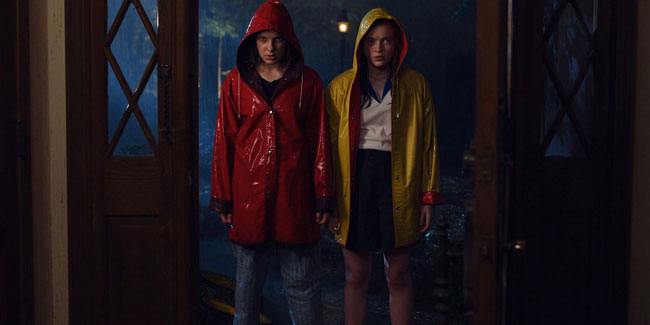 Sadie Hawkins Day is an American folk event and pseudo-holiday originated by Al Capp's classic hillbilly comic strip Li'l Abner (1934–1978). This inspired real-world Sadie Hawkins events, the premise of which is that women ask men for a date or dancing. "Sadie Hawkins Day" was introduced in the comic strip on November 15, 1937; the storyline ran until the beginning of December. The storyline was revisited the following October/November, and inspired a fad on college campuses. By 1939, Life reported that 201 colleges in 188 cities held a Sadie Hawkins Day event.
Similar holidays and events, festivals and interesting facts

National Pizza with the Works Except Anchovies Day and Chicken Soup for the Soul Day in USA on November 12
;

National Happy Hour Day in USA on November 12
;

Tongue Twister Day on November 12
(It is celebrated on the second Sunday of November);

National Indian Pudding Day and Feast of St. Diego Alacala in USA on November 13
;

Sadie Hawkins Day on November 13
;

Caregiver Appreciation Day or Caregivers Recognition Day on November 13
;

National School Psychology Week in the United States on November 13
;

Young Readers Day on November 13
(Held on the second Monday in November);

National Pickle 'Appreciation' Day in USA on November 14
;

Operating Room Nurse Day on November 14
;

National Spicy Guacamole Day in USA on November 14
;

International Day against Illicit Trafficking in Cultural Property on November 14