International Day of Radiology
International Day of Radiology is held on November 8. World Radiography Day. This event in the first decade of the month November is annual.
Help us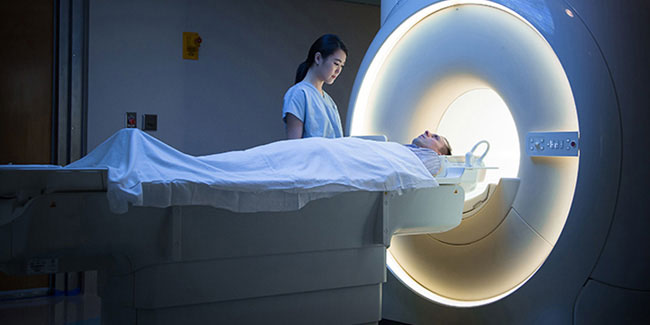 The International Society of Radiographers and Radiological Technologists have celebrated 8 November as World Radiography Day since 2007. World Radiography Day marks the anniversary of the discovery of X-rays in 1895. The purpose of this day is to raise public awareness of radiographic imaging and therapy, which play a crucial role in the diagnosis and the treatment of patients and, most importantly, ensuring radiation is kept to the minimum required, hence improving the quality of patient care. The day is celebrated worldwide by various national radiographers' associations and societies.
Similar holidays and events, festivals and interesting facts

International Medical Physics Day on November 7
;

School Library Day in Peru on November 10
;

National Voluntary Blood Donor Day in Uruguay on November 12
;

Peruvian Librarian's Day on November 14
;

World Alcohol-Free Day on November 15
;

Navy Day in Uruguay on November 15
;

International World Heritage Day on November 16
;

Infantry Day in Paraguay on November 16