Community Service Day in Dominica
Community Service Day in Dominica is held on November 4. This event in the first decade of the month November is annual.
Help us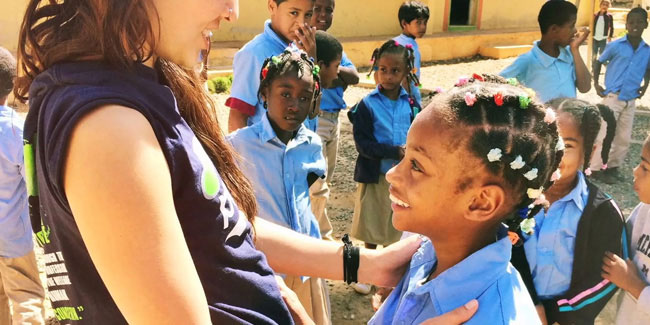 Dominica is home to endless rivers, waterfalls, rainforests, and volcanoes – which has rightly earned it the nickname the nature isle of the Caribbean. If you're looking for a place to reconnect with nature, Dominica is the spot for you.
Dominica's National Day of Community Service takes place every year on the 4 November following the festive Independence Day celebrations to ensure the country focuses on tidying up the nation's streets! Community Service Day is a public holiday. Some days like National Community Day of Service encourages volunteer work to improve an area or community. It is a day off for the general population, and schools and most businesses are closed.
Similar holidays and events, festivals and interesting facts

National Medical Science Liaison Awareness and Appreciation Day in USA on November 3
;

National Housewife's Day in USA on November 3
;

International Jeweler and Watchmaker Day on November 3
;

Medical Radiation Technologist Week in Canada on November 4
(November 4 to 11);

International Marketing Day on November 4
;

Zero Tasking Day on November 5
(First Sunday of November);

World Clown Day on November 5
;

National Police Day in Colombia on November 5