Day of the Basque Country
Day of the Basque Country is held on October 25. This event in the third decade of the month October is annual.
Help us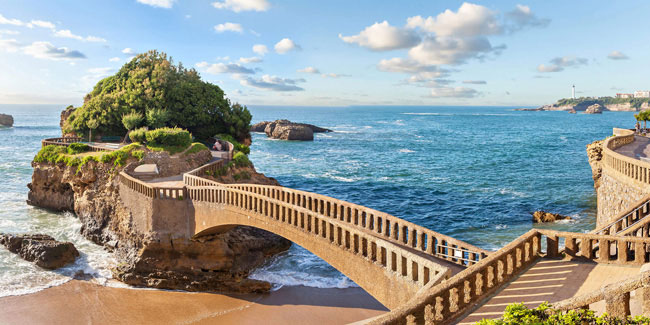 It's thought that the Basques may be the oldest ethnic group in Europe. It's believed they inhabited the south-western corner of Europe since before Indo-European peoples came to the area some 5,000 years ago. The people survived numerous invasions yet still retained a deep-seated sense of autonomy.
The Day of the Basque Country/Euskadiko Eguna was a festive day in the autonomous community of the Basque Country (Euskadi in the Basque language), which was celebrated between 2011 and 2013. It was celebrated on October 25, in commemoration of the date in which in 1979 the Statute of Autonomy of the Basque Country (known as the Statute of Guernica) was approved in a referendum.
Before 1979, October 25 already had a special political symbolism for the Basques. In the Vergara Agreement of August 31, 1839, which put an end to the First Carlist War, the Basque-Navarrese Carlists agreed to lay down their arms in exchange, among other concessions, for a promise that the Government would respect the Basque-Navarrese Fueros. Less than two months later, on October 25, 1839, the law confirming the privileges of the Basque and Navarre Provinces was approved without prejudice to the constitutional unity of the Monarchy.
Similar holidays and events, festivals and interesting facts

Libraries Day in Spain on October 24
;

World Short People's Day on October 25
;

World Karate Day on October 25
;

Shoemaker's Day on October 25
;

National Day against Acquired Brain Injury in Spain on October 26
;

International Burn Prevention Day on October 26
;

Intersex Awareness Day on October 26