Niue Constitution Day
Niue Constitution Day is held on October 19. In honor of the country's independence, self-governing in free association with New Zealand in 1974. This event in the second decade of the month October is annual.
Help us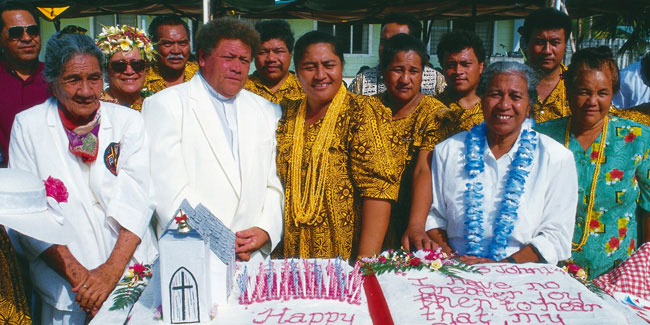 Niue is famous for being, quite simply, different from its South Pacific neighbours. Instead of being an archipelago of sandy shores or volcanos, Niue is a raised coral atoll – the world's largest! It was formed by volcanic upheavals some 2-3 million years ago leaving a large island of limestone rock. That's what makes Niue unique from the other South Pacific Islands and why it has the nickname "The Rock of the Pacific". The famous explorer James Cook, who discovered the island of Niue, dubbed it as Savage island because he got a bit scared of locals.
The territory of Niue is home to a little more than 1.500 people. The island officially renounced its independence in 1974 and became a New Zealand protectorate.
Similar holidays and events, festivals and interesting facts

Constitution Day in Vanuatu on October 5
;

Constitution Day in Lithuania on October 25
;

Constitution Day in Dominican Republic on November 6
;

Tajikistan Constitution Day on November 6
;

Constitution Day in India on November 26
;

Constitution Day in Spain on December 6
;

Romania Constitution Day on December 8
;

Uzbekistan Constitution Day on December 8