International Trigeminal Neuralgia Awareness Day
International Trigeminal Neuralgia Awareness Day is held on October 7. This event in the first decade of the month October is annual.
Help us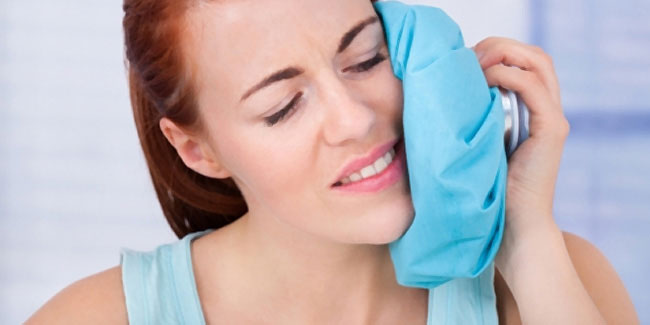 The trigeminal nerve is the largest of cranial nerves and consists of 12 pairs of nerves that control many functions of the face. On October 7th, International Trigeminal Neuralgia Awareness Day brings support and education to the general public about a painful condition.
The first Trigeminal Neuralgia Awareness Day happened in 2013, christened by Toni Saunders of TNnME. On this day, we work to raise the profile of TN in our social media circles. Many people fundraise for facial pain causes by designing and selling graphic tshirts and other printed merchandise. Some people sell their crafts. Others partner with businesses such as LulaRoe, Younique, and Pampered Chef. A few host annual events to raise money and awareness, like Laugh Your Face Off, the Race to Save Face, and Face the Change. Everyone participates in their own way to make October 7th memorable every year, and this year is no exception.
Similar holidays and events, festivals and interesting facts