Portugal Republic Day
Portugal Republic Day is held on October 5. 1910. This event in the first decade of the month October is annual.
Help us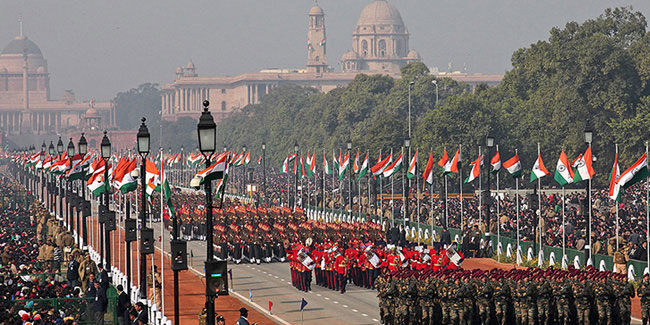 The Implantation of the Portuguese Republic was the result of a revolution organized by the Portuguese Republican Party, which began on October 2 and was victorious at dawn on October 5, 1910, that ousted the constitutional monarchy and implanted a republican regime in Portugal.
The British ultimatum of 1890, the expenses of the royal family, the power of the church, the political and social instability, the system of alternating two parties in power (the Progressive Party and the Regenerating Party), João Franco's dictatorship, the apparent inability to keep up with the times and adapt to modernity - all contributed to an inexorable process of erosion of the Portuguese monarchy of which the supporters of the republic, particularly the Republican Party, knew how to make the most of. On the other hand, the Republican Party presented itself as the only party with a program capable of restoring the country's lost prestige and putting Portugal on the path to progress.
After the army's reluctance to fight the nearly two thousand soldiers and sailors who revolted on October 3 and 4, 1910, the Republic was proclaimed at 9 a.m. the following day from the balcony of Lisbon's Paços do Concelho.
Similar holidays and events, festivals and interesting facts